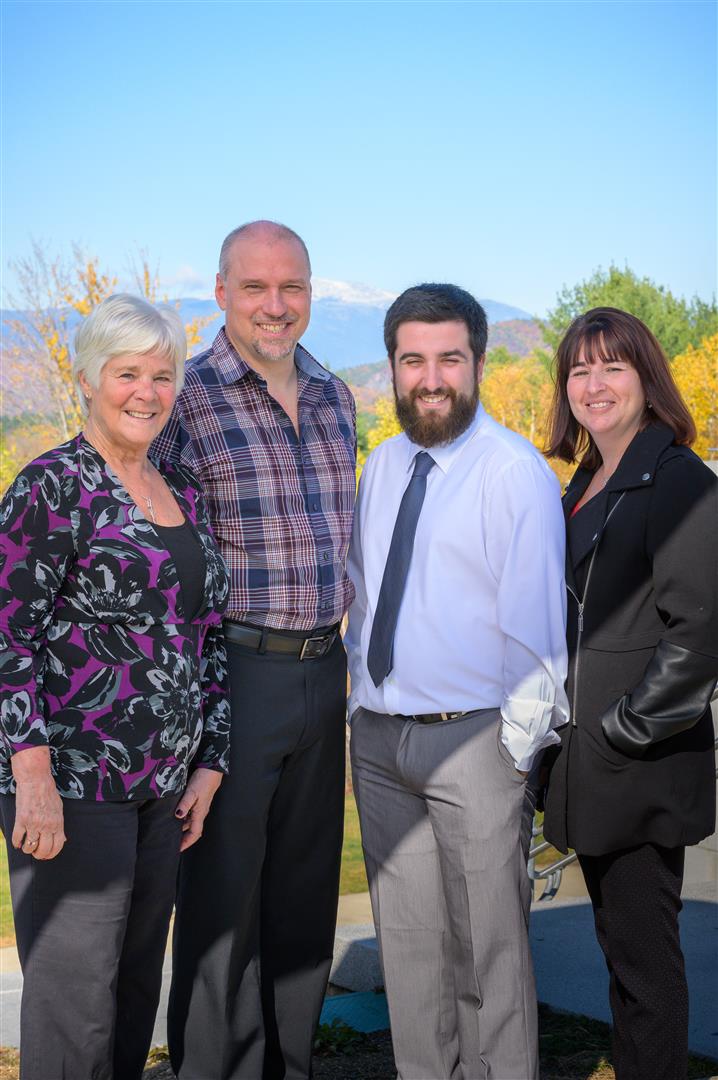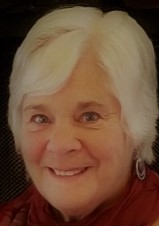 Margie MacDonald
Margie@mwvhomes.com
603-520-0718
In 1970, after attending Springfield College, I came to New Hampshire to work for the summer and never left!! The natural beauty, tranquil lifestyle, and the people became my life, and I decided to make the Mt. Washington Valley my home. I began to work part-time in real estate while I received my master's degree from the University of Southern Maine in Counseling.
In 1976 I began to sell real estate full time and to use the skills that my education had taught me. Today, I live on Silver Lake in Madison with my husband Mac. Mac is a retired police officer who now spends his time maintaining our investment properties and being a very active grandfather.
I am a member of the Madison Baptist Church and on the Board for the Madison Food Pantry. I am active in the White MOuntain Board of Realtors and have been chairperson of the Scholarshiop Committee for over 20 years. Mac and I have been active in mission work in Haiti, having served on teams comprised of people with expertise in medical, construction and education. We are proud to sponsor 2 young adults in Port au Prince, Haiti. Our children are grown. Our oldest daughter, who has lived in Brazil, Sydney, Australia, and Copenhagen, Denmark returned to America with her French husband Dominique and now moved down the street from us with their seveneen year old daughter. Our son, Matt, lives in New York City and is an artist working in the entertainment industry in production. Victoria, his wife and a film editor, and he have purchased their first home in the Bushwick area of Brooklyn. Our second daughter, Heather, also, lives in Madison with her husband, Mark. They have two children. Nick University graduated from the University of New Haven in Connecticut as a marine biology major. He is now working at Living Waters, the new aquarium next to Storyland in Bartlett. Paige is the mother of our two lovely great grandchildren Bailey and Connor and is almost finished with nursing school. Our youngest daughter, Jennie, was a professional snowboarder and fore-ran the 2002 Salt Lake City Olympic Alpine Snowboard events. She presently works at Fryeburg Veterinarian Clinic in Fryeburg, Maine and has a lovely and active seven-year-old daughter named Paxtin whom we have babysat one day a week since the day she was born. It is our best day of the week!!!
I am a cancer survivor and pride myself in making each day the best it can be. I try to enjoy life to the fullest, working hard and always making time for my family, friends, and all that makes me happy. We own a vacation home in the Port Charlotte/Englewood area of Florida. We hope to slow down in the future living five months in Florida and seven months on Silver Lake. However, no matter how much time we spend in Florida, the White Mountains of New Hampshire will always be our home.
I work as part of Team MacDonald & Hale. Jeana Hale, Jim Tremblay, Austin Hale and I are the leading listing and selling team in Carroll County. Call today and let us assist you with your real estate needs. Experience, knowledge and professionalism are what you will receive from Team MacDonald & Hale. That is our reputation and you can count on it!!