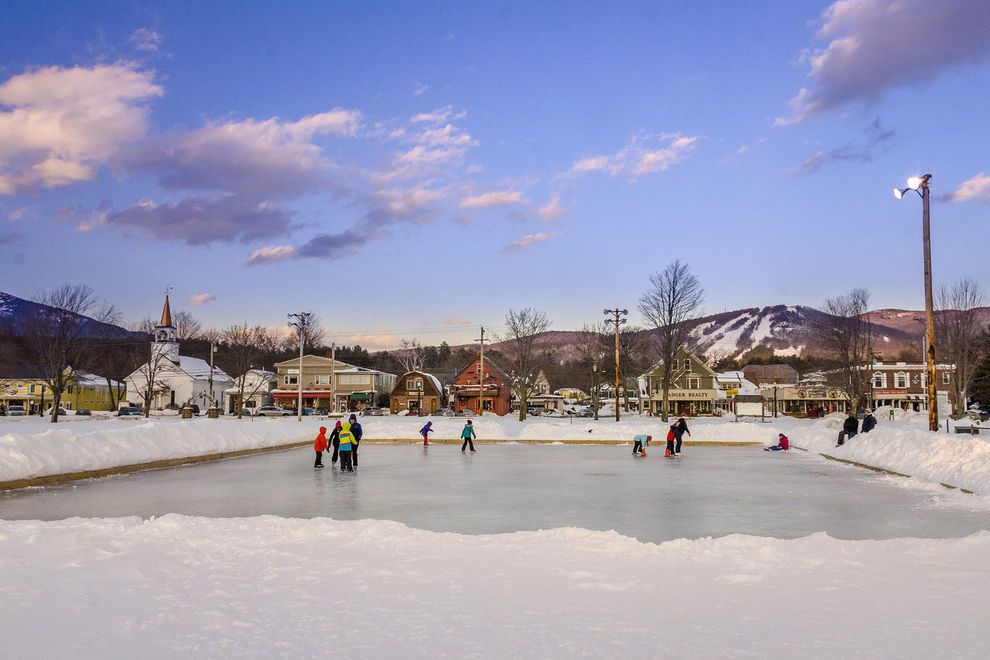 For the third year in a row, North Conway has been listed as one of the Best Ski Towns in North America according to USA Today.
This is the second time that North Conway has been listed as the 2nd best ski town, in 2016 it placed only behind Whitefish, Montana. This year the only town above North Conway, was Jesper, Alberta.
Last year, 2017, North Conway was actually named the number 1 Best Ski Town in North America.
North Conway has endless recreation opportunity. With more than 8 ski resorts within 45 minutes, and endless backcountry terrain on the famous Mt. Washington and Tuckerman Ravine.
The town also has all the charm of a New England small town. Victorian architecture, small quaint shops, many local restaurants from dive bars to fine dining, all at the heart of the White Mountains.
For many years now, North Conway has built its reputation as an East Coast Ski Town that can compete with the likes of Vail, Breckenridge, Stowe, and Whistler.